the journey is the reward
"WE DON'T HAVE TO TAKE THE FERRY...
we get to take the ferry."
Dolphins off the bow. A salty breeze tousles your hair. Sun dances off the water. The crossing defines why we live here. And it is this singular point of departure that separates Haig Point from other Lowcountry communities, and from the maddening world it leaves behind.
While bridgeless, the choices for getting to and from the Point are many. Whether you arrive by plane, car or even your own boat, we make everything effortless, fast and fun.
The crossing … is the whole point
With cell phones silent, the conversations are now between neighbors and guests – catching up, planning an outing, storytelling. The lost art and courtesy of talking with fellow passengers on trains and planes somehow made us friendlier, more aware human beings. Being less connected actually makes us more so. These few minutes engaged with nature, our thoughts and our shipmates make us whole again.
An entire seven boat fleet makes crossings effortless – charming double-decker Haig Point ferries, I, II & IV, and two high-speed water taxis. All are private, reserved for Haig Point residents and guests. And you can set your clock to them – and you can set it whenever you like because Haig Point water taxis are on call, 24/7.
Departing Hilton Head
Island Embarkation
Departing Haig Point's
Daufuskie Island Landing
Ferry transportation for members and guests is included in POA fees and there is only a nominal fee for private, water taxi service.
Footnote: Public ferries to the island depart from Buckingham Landing and disembark at Melrose Landing on Daufuskie Island.
Our private water taxi runs a regular schedule and is on call 24/7 for quick jaunts to Harbour Town – where Haig Point members have access to a luxurious private club to enjoy drinks and dining overlooking the harbor. Here too are dozens of shops and boutiques, as well as a jumping off point for golf on Hilton Head.
The Point's water taxi is also available for outings to Palmetto Bluff, for spa, dining and golf, as well as to Savannah.
"The moment we stepped aboard we knew we were hooked. Is there a more romantic passage? Coming and going are always special. And today, who can say that? It's cliché, but the journey is absolutely the reward."
Many members arrive to the Point on their own boats via the intercoastal waterway from other Lowcountry communities. Still others keep a boat on Hilton Head or Daufuskie itself. All find safe and secure anchorage at our Haig Point docks, which is also home to the Haig Point Boat Club. Our boat valets help with short- and long-term storage, docking and with supplies. 
The private Embarkation Center for Haig Point is just below the Hilton Head Island Cross Island bridge. Parking is complimentary. The valet stand will receive baggage, golf clubs, and other personal items. All will be delivered to your accommodations or residence at Haig Point. Check in to receive ferry passes and enjoy the ride.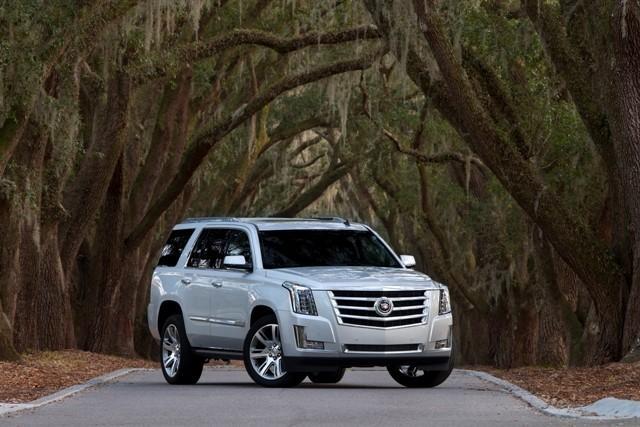 A luxurious feature of the Point's transportation network are a Cadillac Escalade and Mercedes Sprinter van. Our drivers will squire you and your guests from both Hilton Head and Savannah airports to the Embarkation Center. One call and we'll see you arrive safely and comfortably.
Getting to and around Haig Point is easier than ever.
Welcome to your island escape
Sicoru teus id mintor atiat arum illa natiust lig nimo luptian digendit aut evel ipsa si duci isti dolorun temporus autem hicillent veruptat evelesto berae volupta spienda eptatae pratios simint. Sicoru teus doloru mint otat evelest spienda eptatae is unami pratios simint. Beris ant dolorun officias.
From much of U.S. you're just three hours from boarding your plane to having toes in the sand or feet swinging off the dock. And when you touch down, you're welcomed home by our luxurious Cadillac Escalade SUV. The next finger you'll lift will likely be to open your front door.
Just too many non-stops to count!